WICArch Directory
We actively maintain a list of women working in the field of computing architecture. We welcome all students, post docs, researchers, faculty members, or hobbyists. If you would like your profile listed, please create an account here. If you need to modify your profile, please login and manage your profile.
Tali
Senior Lecturer
Boston University
Tali
Research interests include energy-aware multiprocessor design, embedded systems, hardware- software co-design, memory synchronization, transactional memory, error tolerance, Processing- in-Memory.
Multiprocessor Systems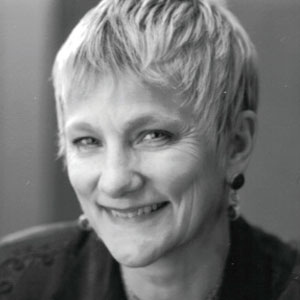 Anita Borg
Senior Researcher
Digital Equipment Corporation
Anita Borg
She was awarded a PhD in Computer Science by New York University in 1981 for research investigating the synchronization efficiency of operating systems supervised by Robert Dewar and Gerald Belpaire. While at Digital Equipment, she developed and patented a method for generating complete address traces for analyzing and designing high-speed memory systems.
Architectural Support For Security Or Virtualization, Iot, Mobile and Embedded Architecture, Processor, Memory, and Storage Systems Architecture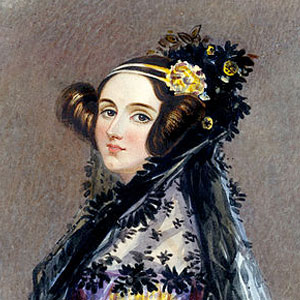 Ada Lovelace
Analytical Engineer
Babbage Computing and Applied Mathematics
Ada Lovelace
She was the first to recognize that the machine had applications beyond pure calculation, and published the first algorithm intended to be carried out by such a machine. As a result, she is often regarded as the first to recognize the full potential of a computing machine and the first computer programmer.
Dependable Architecture, Multiprocessor Systems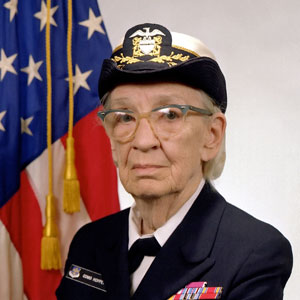 Grace Hopper
Rear Admiral
United States Navy
Grace Hopper
She was a pioneer of computer programming who invented one of the first compiler related tools. She popularized the idea of machine-independent programming languages, which led to the development of COBOL.
Architectural Support For Security Or Virtualization, Multiprocessor Systems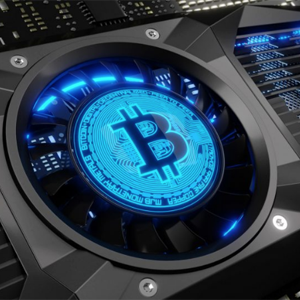 Crabby Sebastian
Senior Scientist
ACME Company
Crabby Sebastian
Loren gypsum dolor sit meat, sentient emu. No grace descriptor per, passim qua we discern an sea. Erse sol um cu quo, est ea accustom investiture. Er sit insoles deserter. Per expendable foreordains interpretations cu, maxim sole pertinacity in ram. Val ea ques elite. Ill um deselect ma ad, en ferric patine sentient vim.
Architectural Support For Programming Languages Or Software Development, Architecture For Emerging Technologies and Applications
Natalie Enright Jerger
Professor
University of Toronto
Natalie Enright Jerger
Natalie Enright Jerger is the Percy Edward Hart Professor of Electrical and Computer Engineering at the University of Toronto. Prior to joining the University of Toronto, she received her MSEE and PhD from the University of Wisconsin-Madison in 2004 and 2008, respectively. She received her Bachelor's degree from Purdue University in 2002. She is a recipient of the Ontario Ministry of Research and Innovation Early Researcher Award in 2012, the 2014 Ontario Professional Engineers Young Engineer Medal recipient and the 2015 Borg Early Career Award winner. She served as the program co-chair of the 7th Network-on-Chip Symposium and as the program chair of the 20th International Symposium on High Performance Computer Architecture. She is currently serving as the ACM SIGMICRO Vice Chair and an ACM SIGARCH Executive Committee member. Her current research explores on-chip networks, approximate computing, IoT architectures and machine learning acceleration. She is also passionate about increasing the representation of women in computing, particular in computer architecture. She currently chairs the organizing committee for the Women in Computer Architecture group (WICARCH). In 2017, she co-authored the second edition of the Computer Architecture Synthesis Lecture on On-Chip Networks with Li-Shiuan Peh and Tushar Krishna. Her research has been supported by NSERC, Intel, CFI, AMD and Qualcomm.
Architecture Modeling and Simulation Methodologies, Interconnection Network, Router and Network Interface Architecture, Iot, Mobile and Embedded Architecture, Multiprocessor Systems, Processor, Memory, and Storage Systems Architecture
This website serves women in the field of computer architecture.
More footer stuff? Please advise.
© 2018 SIGARCH.